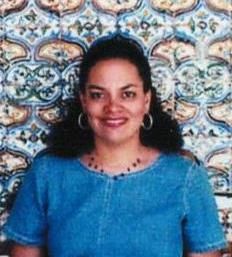 Michelle Duster has been making unique crafts ever since early childhood when she learned how to knit, crochet, collage, macrame, latch hook and needlepoint.  In adulthood she learned film, video and photography techniques. 
Always a fan of handmade work, Michelle was an art fair enthusiast who sought one-of-a-kind earrings.  In 2002, she decided to make her own earrings and immediately launched into experimenting with different combinations of materials and techniques.  She found herself with more pairs than she could ever wear and added bracelets and necklaces to her collection - no two designs are alike.
Friends and family loved her work, and she was encouraged to branch out to venues.  She has participated in numerous shows and her work has been showcased at several  stores in the Chicago area.